Influencers & Publishers
Marketing Network
AmnAds is Saudi Influencers Marketing Agency We harness the power of Influencers and publishers to create additional growth value for Brands and Influencers.
Join Our Network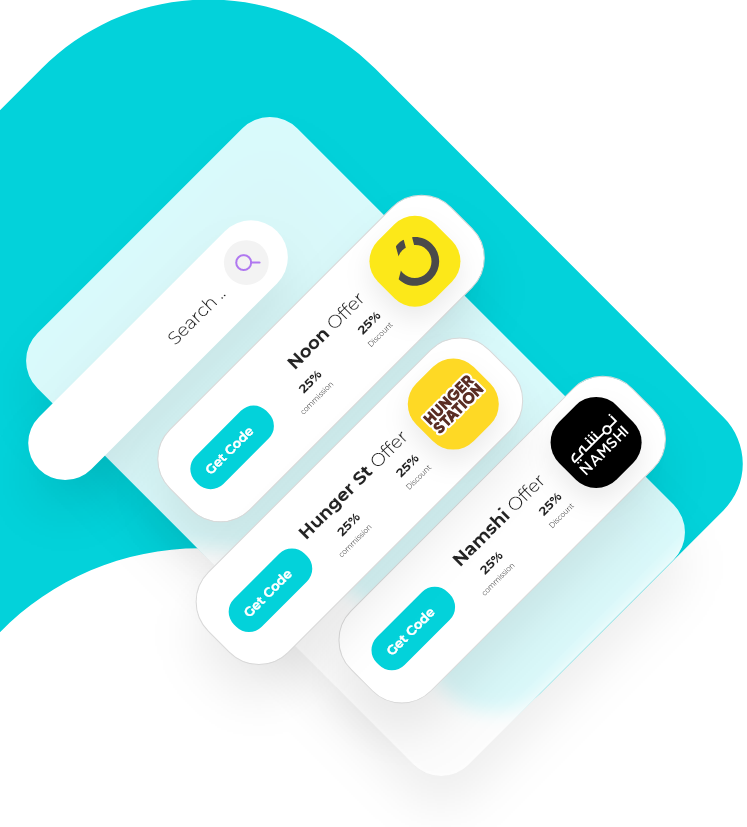 Brand
You can start increasing your sales & targets without risk
Publisher
You can start increasing your income by promoting our partners products
Sign Up as Brand
You have Access to a huge number of active publishers from all over the Middle East. Our team will help you connect your Brand with the best influencers for your business to achieve your goals.
Join Our Network
Impactful partnerships
Why Choose Us
Risk Free Marketing
We guarantee best results with no risks.
Analysis and follow-up
You will be provided with the results of your campaigns through detailed and accurate reports.
Manage your campaigns easily
We got you! We will manage your campaigns and announcements and make sure they are completed with what suits your brand on time.
Sign Up as Influencer
As an Influencer , you can work with us to Increase your income, all you have to do is promote the products and services that you prefer to your Followers on your own channels.
Join Our Network
Impactful partnerships
Why Choose Us
Guaranteed Payments
We guarantee the accuracy of the payment dates and provide you with many options for payment methods
Discounts for your followers
Simply Market discount codes to your followers to get your commission from every successful purchase
Ad experience
You can choose the favorite brand that you would like to collaborate with to provide a distinctive and different shopping experience for your followers